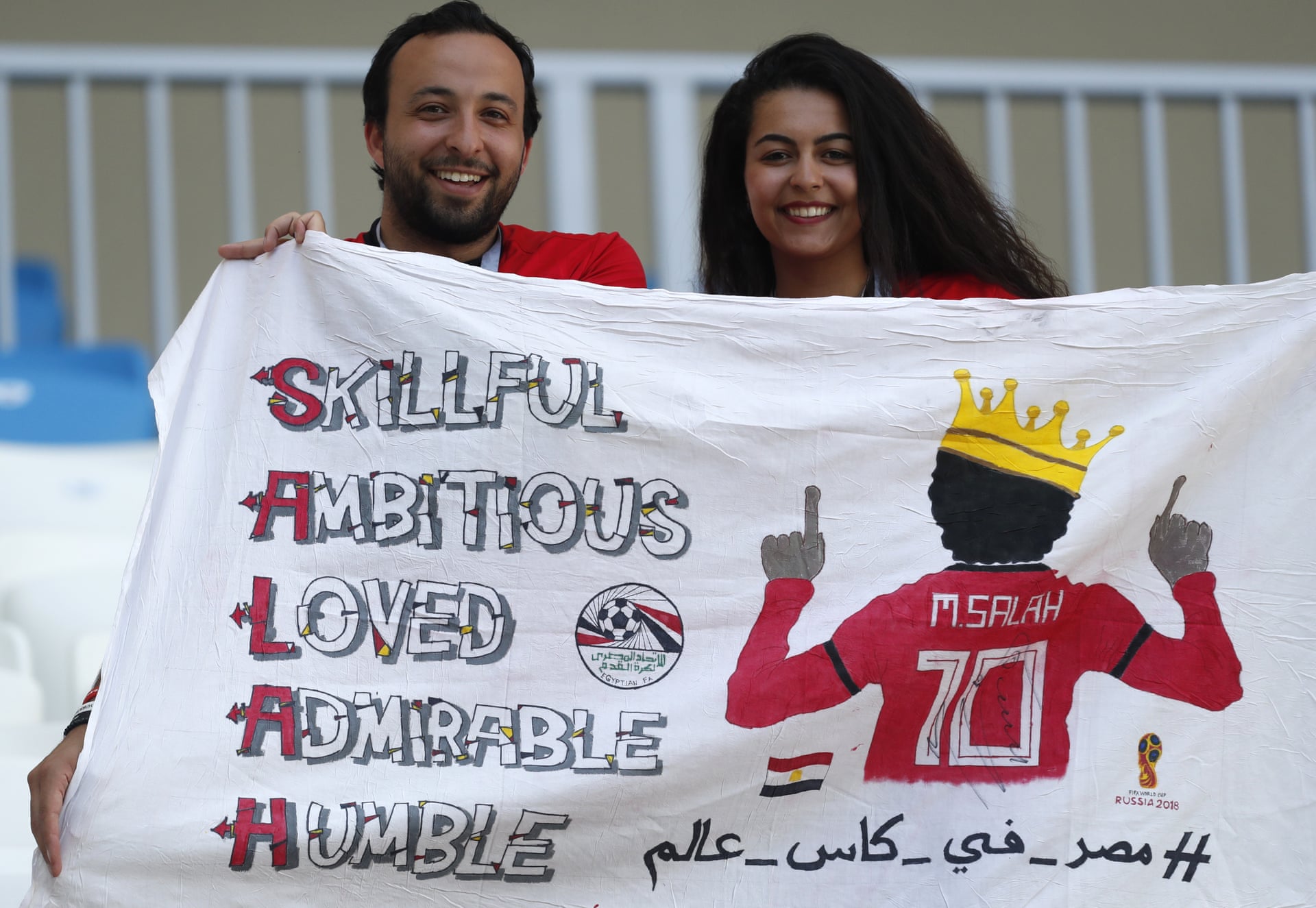 Crisis between Mo-Salah and Egypt's FA and his demands
Mohamed Salah, the famous Liverpool and Egypt footballer, has blamed the Egyptian Football Association for disrupting the World Cup arrangements in Russia by flying in celebrities to the national team's hotel.
Salah broadcasted two live videos in which he defended a letter sent by his legal advisor Ramy Abass that listed seven demands, including increased individual security and regulation of his public appearances and photo opportunities during international competitions.
"I requested greater security for all players, not just for me," Salah said. "We had numerous disturbances at the team's camp in Russia. I couldn't go to the restaurant twice as they told me you won't be able to go there for your own safety due to the crowd inside the hotel.". Salah added that he was frequently disturbed by guests coming to his room and wanting to talk.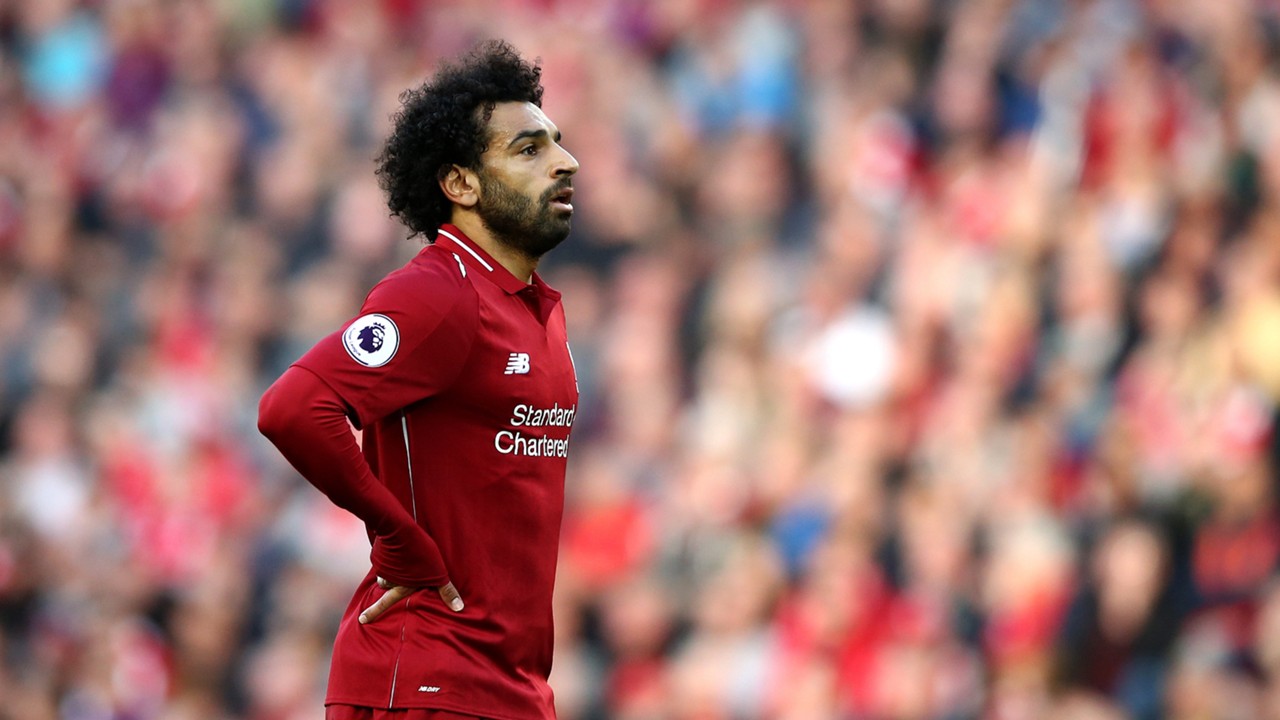 Magdy Abdelghani, an EFA official, told a local television channel he had not spoken to Salah since the World Cup because his "WhatsApp number changes all the time".
The appearance of a celebrity delegation at the team's training ground was criticised for potentially disturbing the players. "The team's stay must not turn into a village wedding ceremony. Shame on you! We are outraged!" said one local football expert.